Which Travel Companies Played April Fools' Jokes This Year?
This post contains references to products from one or more of our advertisers. We may receive compensation when you click on links to those products. Terms apply to the offers listed on this page. For an explanation of our Advertising Policy, visit this page.
It's April 1 all day today, and in recent years travel companies have gotten in on the act of launching April Fools' pranks, some with more success than others. Here's a roundup of the best and worst this year…
WestJet said it was rebranding itself as Canada Air, emphasizing the friendliness of its home nation while poking at its big brother Air Canada with the hashtag #MostCanadian:
Emirates claimed to be launching a triple-decker aircraft with its own swimming pool, games room and more: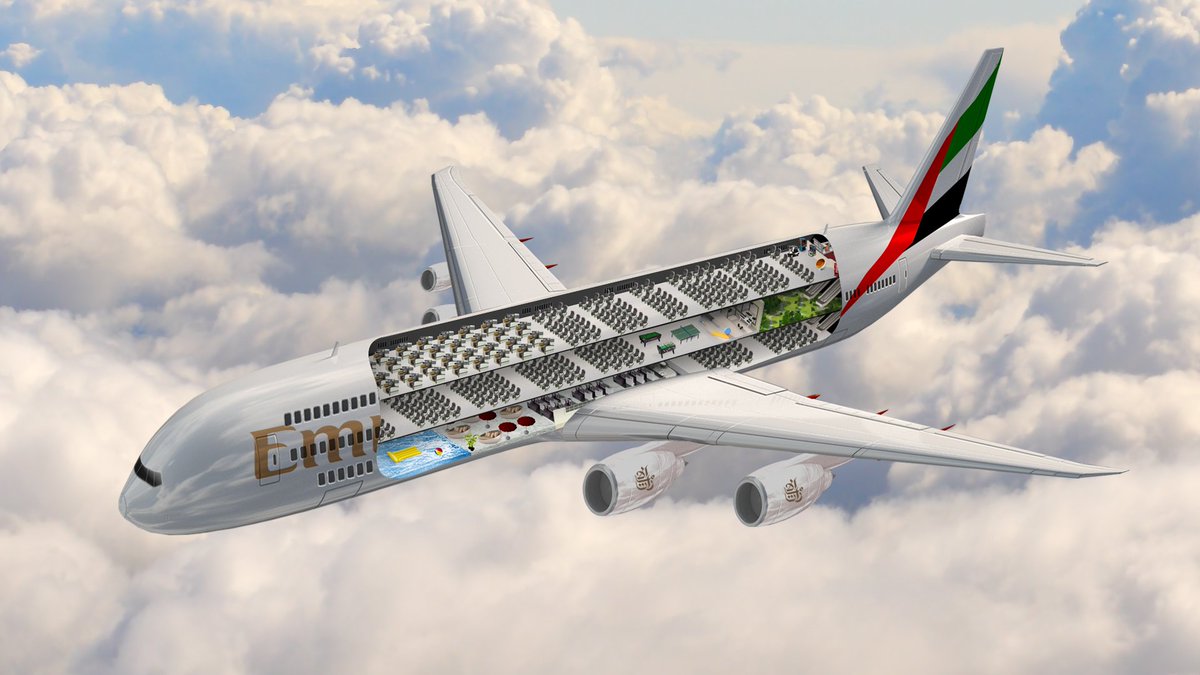 Richard Branson fronted Virgin Atlantic's contribution to the day of pranks. announcing the airline's new "flapenergy" technology and the resulting airplane with flappable wings named the Dreambird 1417:
Qatar Airways had a little fun playing off its new QSuites with YouSuite:
And how about Travelodge's new "Whiff and Wake" service that wafts the smell of bacon directly from your hotel room's alarm clock?

Meanwhile, the efforts of some travel companies didn't quite make the grade. Southwest claimed to have created an in-flight matchmaking app called Bucklr:
We don't know what tattoos have to do with travel insurance, but that didn't stop Australian company Travel Insurance Direct from promoting its new "tattoo spell checker" app…
We're also not sure about the Lyft Mono, a wearable hailing device, nor about the guy randomly dancing around while wearing it:
Finally, it's not clear Etihad completely understands how this April Fools' thing works:
Cherry blossom tree in the desert. Get it? Get it…?
Did you catch our own April Fools' story this morning? Check it out here: New Uber Service Ditches Cars & Drivers for Piggyback Rides. And of course, make sure you're following our Facebook, Twitter and Instagram posts, where TPG himself had a little fun today as well:
Featured image courtesy of southtownboy/Getty Images.
Sign-up Successful!
Welcome to The Points Guy!