Why keeping an additional credit card for emergencies did me more harm than good
This post contains references to products from one or more of our advertisers. We may receive compensation when you click on links to those products. Terms apply to the offers listed on this page. For an explanation of our Advertising Policy, visit this page.
If you have more than one credit card, you might prioritise which one offers you the most value, and therefore, how often you use them. There may be a card you keep in your wallet and use every day and a card you only use for certain purchases (say with a certain hotel group for the extra points spent directly). But you may also have a credit card hidden away somewhere in one of your wardrobe drawers that you don't really use anymore.
You may have applied for it primarily because of a generous sign-up bonus, and after reaching the minimum spend, found you don't use it as much. But if it doesn't have an annual fee, there's no harm in keeping it, right?
Related reading: The best U.K. miles and points credit cards of 2020
If that's your thought process, be careful you don't find yourself in the same situation I did.
I still have a travel credit card from my days living in Australia. While it doesn't earn rewards, it has no annual fee, no foreign transaction fees and is a Mastercard. So when I first moved to the U.K., I used it for purchases before obtaining my first U.K. credit card.
I haven't used it in years, but haven't cancelled it, as I know it will never have an annual fee and for absolute emergencies (especially while travelling), it might come in handy. I keep it in my passport wallet but don't use it.
But I forgot about one annual recurring payment.
Once a year, a purchase is automatically made on the card for an Australian charity donation. As it's an AUD amount, I don't use a U.K. credit card because I don't want to get hit with a foreign transaction fee. I should remember it's charged every year in May, but to be honest, I forget. The other quirk is that this card charges an additional fee for monthly direct debit payments to pay the balance, whereas it's free to pay by way of making a (manual) bank transfer from a savings account to the card balance. You can probably see where this is going…
Related reading: Donate to help with Australia bush fire relief and TPG will match your donation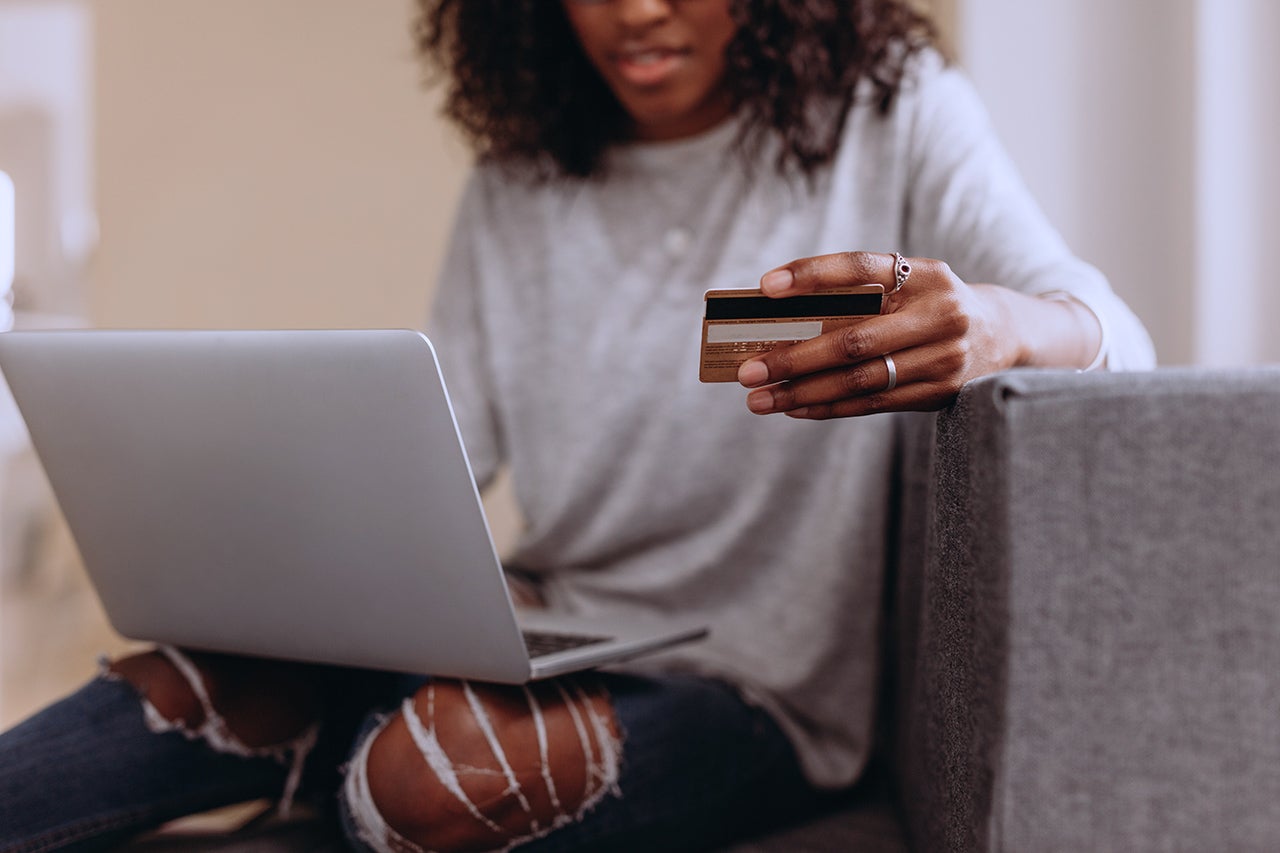 If a charge is made on my emergency card and I don't realise it because I rarely check the account, not only does interest accrue on the purchase, but I need to remember to pay it off as well. I didn't realise this until I received an overdue payment notice and checked the account to see both interest accruing and missed payment penalties charged. I should have set up the direct debit payment, paying the surcharge to protect myself and my credit history from the risk of missing payments because I had forgotten about yearly direct debits.
But even this is not necessarily a fool-proof method. There are all sorts of things that can happen to a credit card you keep for the long-term but don't actually use. Along with the forgotten direct debits example above, you could enter the card details online by mistake for a purchase using the Google payment auto-fill feature, or a card that has no annual fee decides to start charging one. If you don't have an effective system for these unexpected charges like a trusty direct debit system or regularly checking your account, you might run in to problems.
Your mailing or email address may have changed since you applied for the card, and you may not have updated it because you didn't remember. Or the direct debit you set up may be for a bank account you've since closed and the balance may not be paid off.
Keeping a card you don't even use you could also mean you are not eligible for the welcome bonus of a card you really want.
Bottom line
I learnt my lesson from my emergency card — an annual direct debit I had forgotten about was actually the only time the card was being used, and it was to my detriment, not my benefit. If you have a rainy day credit card, make sure you are aware if and when any purchases are made on it, otherwise, it may be doing you more harm than good.
Featured image by JT Genter / The Points Guy
Sign-up Successful!
Welcome to The Points Guy!