5 ways you might be eligible for a business credit card without realising it
This post contains references to products from one or more of our advertisers. We may receive compensation when you click on links to those products. Terms apply to the offers listed on this page. For an explanation of our Advertising Policy, visit this page.
Editor's note: This is a recurring post, regularly updated with new information.

Following the submission of an online application, the average credit card approval process takes roughly 60 seconds. But with so much at stake — valuable sign-up bonuses worth £500-plus in rewards — that minute can feel like a tantalising eternity. Of course, there are few greater joys than the "You're Approved!" screen after a successful application turns into a new card — and its accompanying welcome bonus.
Now, you may be sitting pretty with a decent points stash, yet envious of your business-owner buddy who gleefully applies for twice as many cards as you. Because with a small business, your friend might manage to pair the Platinum Card from American Express with the American Express Business Platinum Card. Especially considering that the Business Platinum Card is offering its highest-ever welcome bonus, and the Business Gold Card is offering a limited-time welcome bonus as well.
The two highly elevated welcome bonuses break down as follows for new applicants through 9 April:
But what if we were to say that you, too, could be eligible for business credit cards? That's right. You don't necessarily need to be a big, official LLC or Inc. to get a business credit card.
While you do need a business to open a business credit card, the qualifications for the term "business" may be different than you might expect. Below are five jobs — sometimes done full-time, sometimes done as a side hustle — that could open new doors to the business credit card world.
New to The Points Guy? Sign up for our daily newsletter and check out our beginner's guide.
Independent contractor
With the advent of the digital economy, it's easier than ever to pick up a side gig. Whether you're a freelance writer, drive for ride-hailing apps such as Uber or deliver food for an app-based delivery service including Deliveroo, you're considered an independent contractor and may qualify for a small business credit card.
Opening a business credit card is a good idea because it's easier to separate your business expenses and you can earn rewards for the purchases you would have made anyway.

Consultant
In some ways, consultants are tutors for companies. Coming in from the outside to provide a fresh perspective or working hand in hand with internal employees. Given they need to book their own travel, consultants are uniquely positioned to rack up an impressive number of points and miles.
That's why every consultant should consider wallet space for American Express Business Platinum Card. It comes with a hefty £595 annual fee, but earns 2x Membership Rewards points on flights and prepaid hotels booked through American Express Travel.
Even if you're not doing much traveling these days, the card currently offers new applicants a pretty substantial 100,000-point welcome bonus after you spend £10,000 in eligible purchases within your first three months of card membership.
Babysitter
Imagine learning that one of your very first jobs made you business card-eligible. Babysitters — just like tutors, consultants, doctors, lawyers and bankers — have legitimate expenses. And given the need to wear many hats, from chauffeur to chef, babysitters often have myriad categories of expenses for which to account.

Landscaper
From raking leaves in the fall to shovelling snow during the winter and mowing grass across the spring and summer, yard work is a year-round job. Those who do it for a primary living or secondary income stream can attest that it's a job that comes with plenty of business expenses, which don't need to go on your personal cards.
Online seller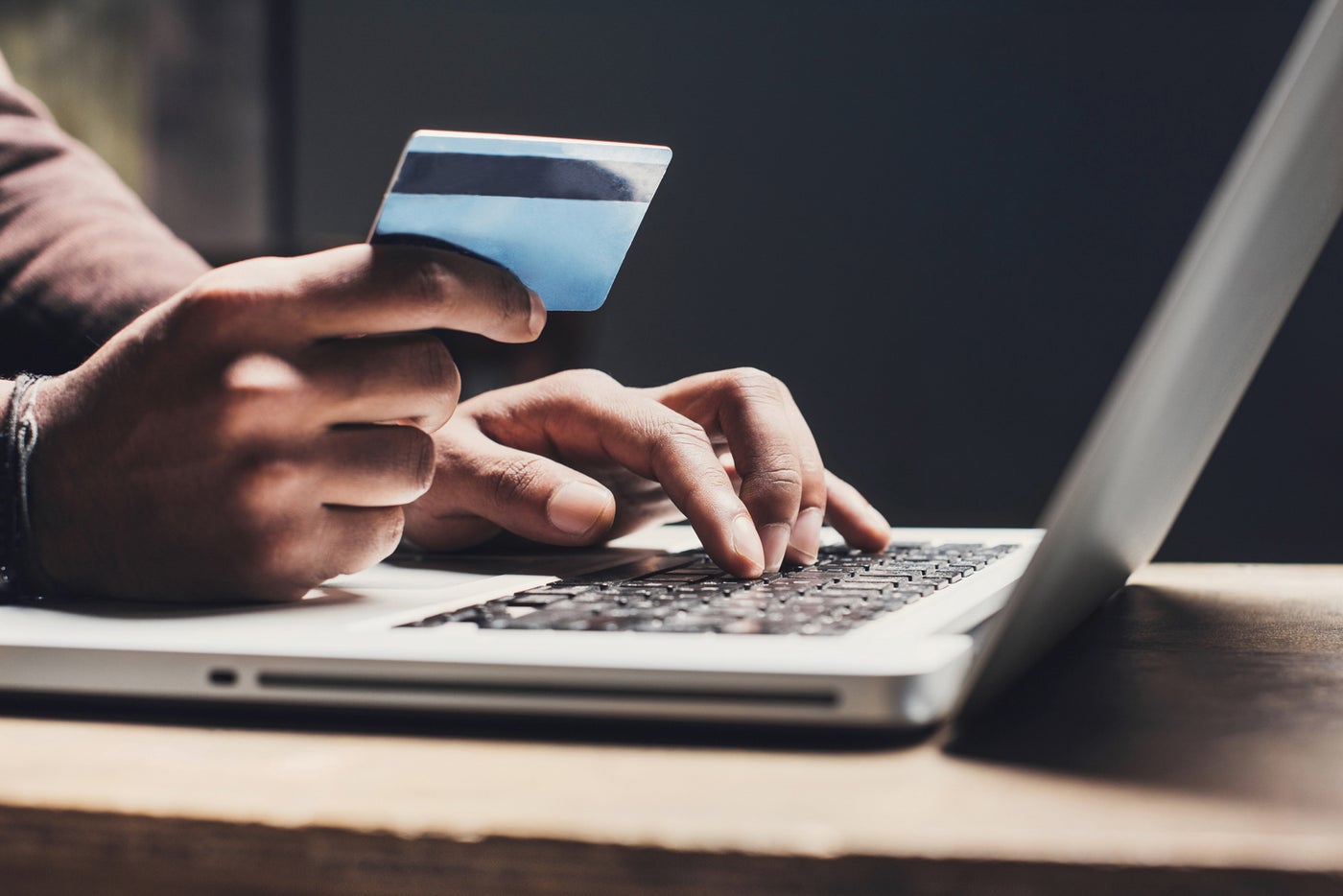 Last but certainly not least, let's cover a job you can do from home. Online selling is big business and is easy to get into thanks to sites such as Amazon, eBay and Etsy. It doesn't matter if you're trying to make a few bucks on an old suit you no longer wear, a pair of jeans that no longer fit or some old toys your kids don't play with anymore — you are a seller.
Bottom line
Getting approved for a business credit card is easier than some people think and there's real value to keeping personal and work expenses separate. Welcome bonuses on business cards can be just as — or sometimes more — lucrative as those offered on personal cards, meaning your points balance could grow substantially. Many of these cards also come with unique perks not found with personal cards.
Keep in mind American Express' strict welcome bonus restrictions before applying. For both the Platinum and Gold Business Cards, if you've held any Membership Rewards-earning card — personal or business — in the past six months.
Related: Understanding the American Express UK welcome bonus restrictions
As always, it's important to remain vigilant and know when your statements close and annual fees are due. Many small business owners apply as sole proprietors, but don't hesitate to consult with your tax expert should questions arise during the application process.
Jason Stauffer contributed to this story.
Featured photo by Isabelle Raphael/The Points Guy.
Sign-up Successful!
Welcome to The Points Guy!