Worse still to come? Airlines urged to cancel flights now to avoid travel chaos
This post contains references to products from one or more of our advertisers. We may receive compensation when you click on links to those products. Terms apply to the offers listed on this page. For an explanation of our Advertising Policy, visit this page.
Anything to declare? Quite a lot if you're the Civil Aviation Authority (CAA) or Department of Transport (DfT), who have taken aim at struggling airlines in a joint letter to industry execs.
Laying out a five-pronged strategy to get airlines back on track, the CAA and DfT have told carriers to cancel flights now if their timetables aren't 'deliverable', in order to avoid further last-minute cancellations as summer travel disruption looms. The bodies stressed that putting the kibosh on services earlier is better than informing passengers last minute of cancellations.
For more TPG news delivered each morning to your inbox, sign up for our daily newsletter.
The strongly-worded statement declared airlines must keep consumers informed about their rights when faced with delays or cancellations, stressing the need for "sufficiently staffed call centres and user-friendly digital channels". In another potential boost for passengers, it added that the CAA would not hesitate to escalate matters" if refunds were not paid in good time.
TPG U.K. has reached out to both the CAA and DfT to better understand what any possible escalations could look like.

Transport chiefs also called for a closer relationship between ground handlers, Border Force, security and air traffic control to try and get a grip on things, revealing that too many teams have been working in isolation of late.
Related: How to handle a flight delay: what to say, do and when to sit tight
Plans have also been outlined for a new 'strategic risk group to be chaired by aviation minister Robert Courts, which, you might imagine, is designed to make working groups accountable on the ground.
The five areas outlined by the CAA and DfT in the letter were:
All carriers must analyse their timetable until the end of September to find deliverable services based on expected resources, in spite of "unplanned and inevitable operational challenges". Meanwhile, cancellations should be announced, "at the earliest possibility".
There must be a closer "more coordinated strategic approach" between ground staff, baggage handlers, air traffic controllers and Border Force staff.
Airlines should have staff manning call centres and social media to help keep consumers informed "promptly, clearly and empathetically" regarding delays, cancellations and, importantly, their consumer rights for refunds, replacement routes and hotel stays where needed.
More assistance and improved facilities for disabled and less mobile passengers, following major criticism that people have been left stranded on empty planes and at the gate as cabin crew struggle to cope with demand.
Finally, the CAA and DfT are adamant that safety and security cannot "be compromised" as the airlines look to fix errors and get back to normal service.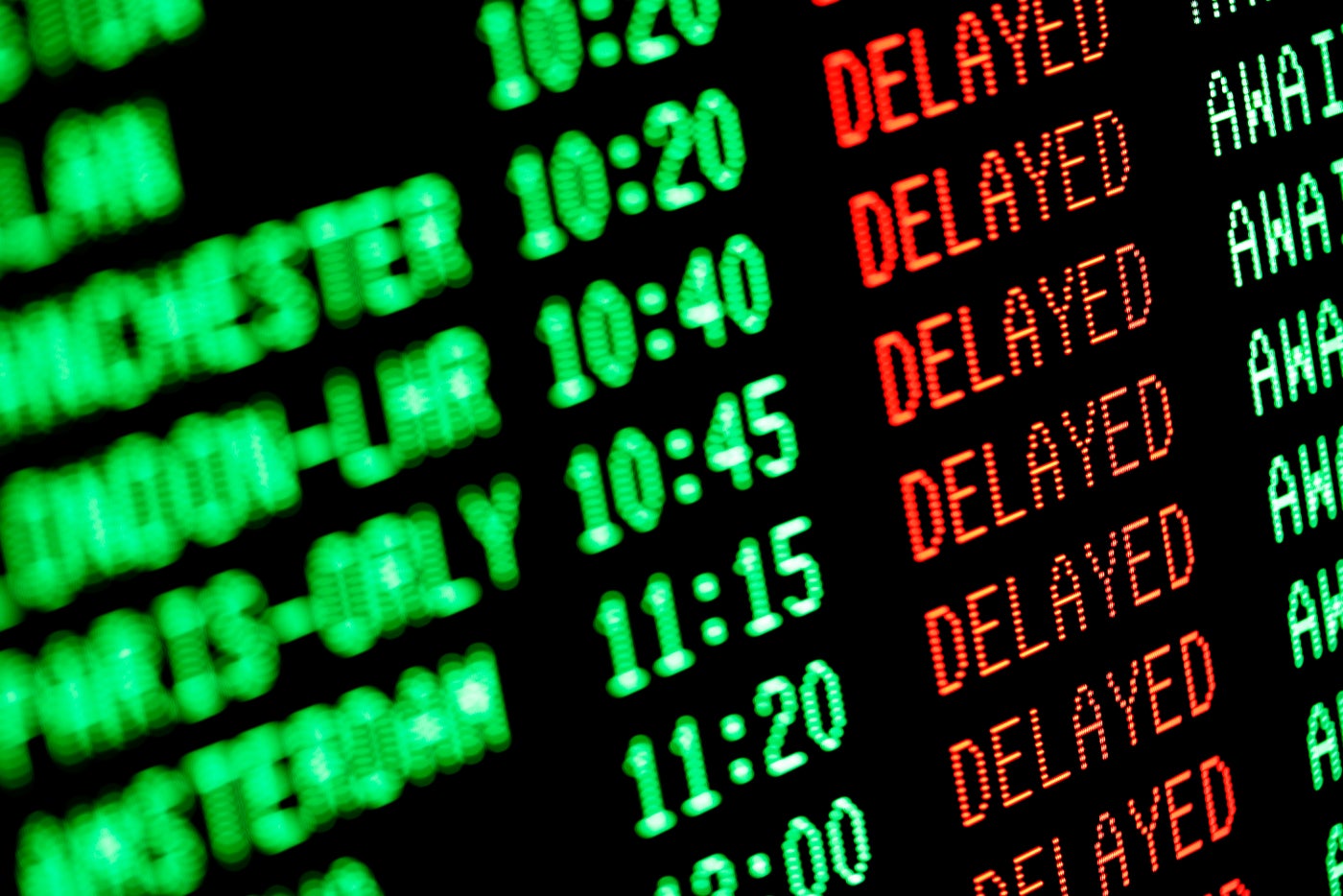 "We think it's important that each airline reviews afresh its plans for the remainder of the summer season until the end of September to develop a schedule that is deliverable," the bodies said in a joint statement.
"Your schedules must be based on the resources you and your contractors expect to have available and should be resilient for the unplanned and inevitable operational challenges that you will face.
"While cancellations at any time are a regrettable inconvenience to passengers, it is our view that cancellations at the earliest possibility to deliver a more robust schedule are better for consumers than late notice on-the-day cancellations."
The ongoing travel chaos has been called unacceptable by CAA boss Richard Moriarty, whose team will be hoping the announcement will help avoid similar scenes to what we saw up and down chronically understaffed airports during the Easter break and the recent Platinum Jubilee bank holiday.
Tens of thousands of flights have faced major delays and cancellations this year as the commercial air industry finds its feet following major layoffs during the pandemic. Throw in post-Brexit issues and it's been a powder keg ready to explode.
This latest intervention by government officials (remember, ahem, passport-gate?) comes in the same week that one senior aviation source let slip to The Times that London Gatwick (LGW) airport was being hit by a "meltdown every night" due to understaffing in the air traffic control towers.
"Since the start of the summer we've seen repeated issues in terms of air traffic control restrictions coming into Gatwick," they told the newspaper. "The airport is putting restrictions on movements per hour, below its declared capacity, because of a shortage of air traffic controllers in the approach control function."

Airlines certainly appear to be more open as they find themselves under increased scrutiny. Just yesterday, Tui, wrote to customers apologising for the 'distress' and uncertainty on the ground in this period. The airline's issues have been so bad of late that one co-pilot recently went viral for 'heroically' loading bags onto the plane after 30-hour delay at Manchester airport (MAN),
"Over the first weekend of the May half-term, the ecosystem [baggage, cabin crew, security and other services] experienced capacity issues that impacted some of our customers," wrote the firm's U.K Managing Director, Andrew Flintham.
"In some instances, customers were subject to delays and – in rare cases – cancellations. These customers had a poor experience – for that, and the distress caused by the cancellations, I apologise."
"I would like to assure you that we have learned from what happened, and we're working closely with our partners to address the issues that caused the delays and cancellations." He said this week the vast majority of Tui's flights had operated normally, sending more than 200,000 customers on their holidays.
TPG has since reached out to the major airlines to further understand how they will look to meet summer travel demand and soften disruption for British holidaymakers.
Let's hope this recent development paves the way for new practices that lead to much smoother journeys in the coming months. If you're travelling soon and are concerned about your flight being compromised, check out this guide to dealing with delays and axed flights.
Featured image by RJ Sangosti/MediaNews Group/The Denver Post via Getty Images.
Sign-up Successful!
Welcome to The Points Guy!