Get Your Kitten Cuddles in Today at Charlotte Airport
This post contains references to products from one or more of our advertisers. We may receive compensation when you click on links to those products. Terms apply to the offers listed on this page. For an explanation of our Advertising Policy, visit this page.
If you're flying through Charlotte-Douglas Airport (CLT) today, be sure to take a, erm, paws in your travels and visit the atrium, where the airport's hosting a cuddlefest with 10 cats to soothe preflight jitters, educate folks about pet adoption and celebrate International Cat Day.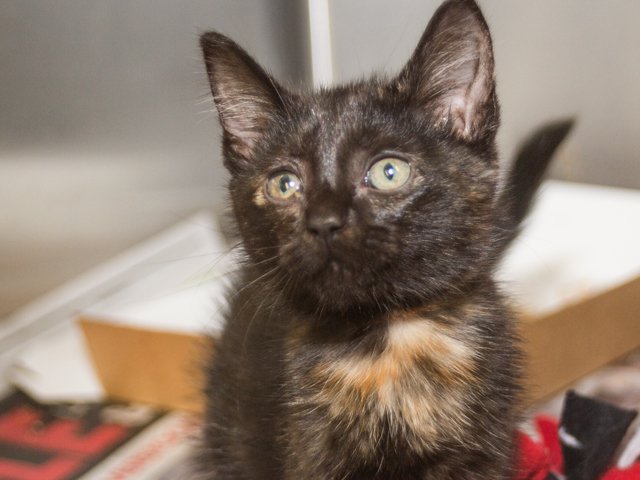 And, no, we're not kitten around about this.
The Kitten Cuddle, which lasts till 11:00am, is the just the latest in a trend that's seeing airports use feline friends as airport comfort animals, following in the pawsteps of Denver Airport (DEN) and Calgary (YYC). Charlotte, like several other airports, already has a canine comfort squad, but the 31-pup team is taking a back seat for today.
Best to get your fur fix in before you board, though. There's been a backlash against the loosening definition of comfort animals for flights (think peacocks and hamsters), and those who need emotional-support animals with them to fly must navigate a series of obstacles to ensure their fur babies make the trip.
Featured photo by Roxanne Desgagnés on Unsplash
Sign-up Successful!
Welcome to The Points Guy!