Elite breakfast benefit returns to Marriott hotels on 1 July
This post contains references to products from one or more of our advertisers. We may receive compensation when you click on links to those products. Terms apply to the offers listed on this page. For an explanation of our Advertising Policy, visit this page.
Free breakfast has long been one of the top benefits of elite status — while room upgrades, premium Wi-Fi and bonus points can certainly help move the needle as well, complimentary breakfast can offer significant savings, especially in destinations like The Maldives, where a morning meal can otherwise add tremendous cost.
For much of the pandemic, however, Marriott has allowed hotels in the U.S. to opt out of providing a full breakfast — many properties recognized that the perk incentivises bookings, and continued to offer it, as I most recently experienced on a trip to Florida. Still, others embraced the cost savings, especially when room rates and occupancy levels were low.
Related: The 11 hotel breakfasts we'd order for every meal if we could
As View From the Wing reports, beginning on 1 July, Marriott will require that eligible hotels once again provide breakfast to elite members — they'll no longer be able to offer a food and beverage "credit" or other similar perk, instead. A Marriott spokesperson confirmed the change.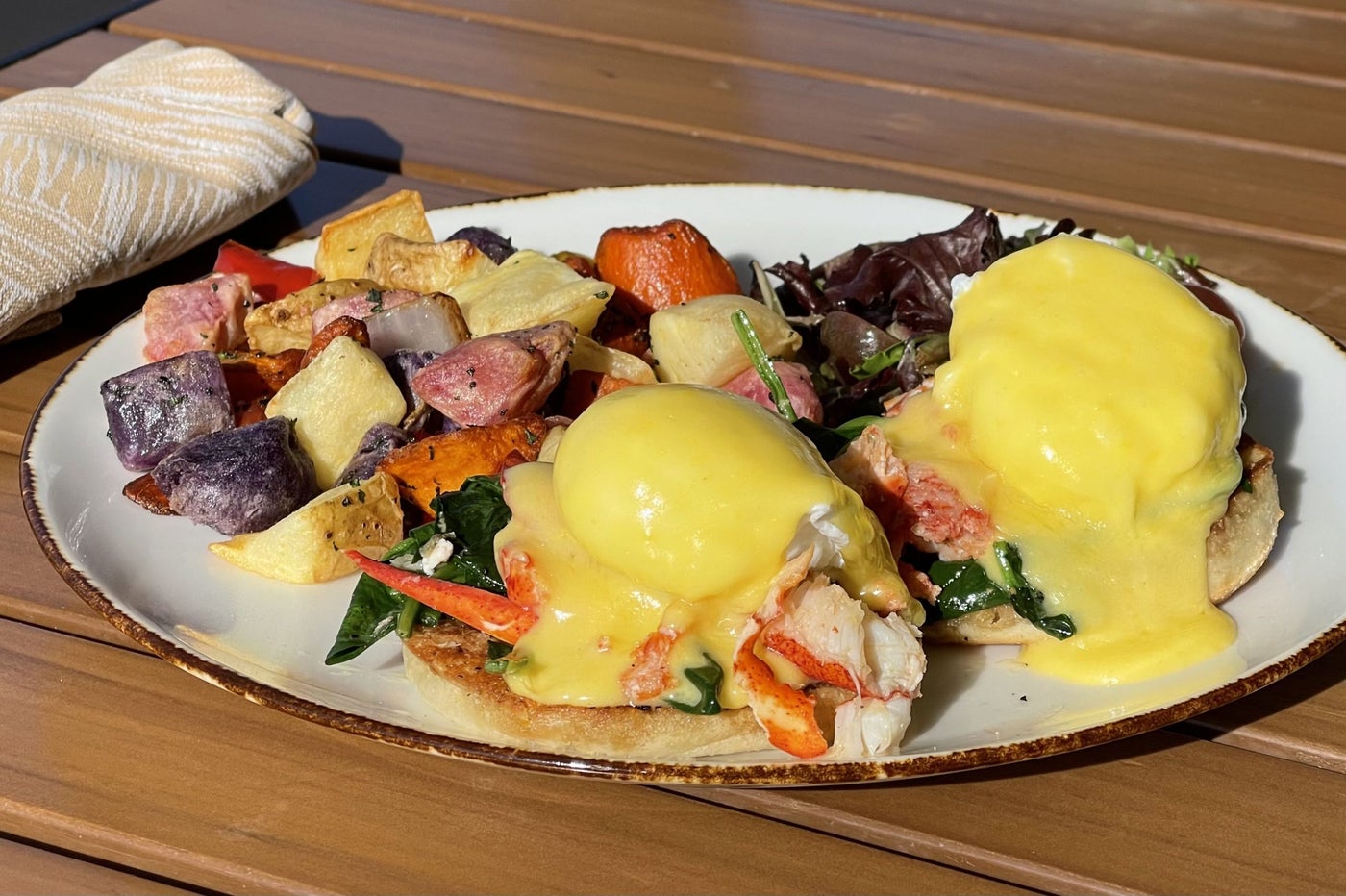 Unfortunately, that doesn't mean eligible elite members can expect a full breakfast at every Marriott hotel. Certain higher-end brands aren't required to offer breakfast at all, with members receiving a "welcome amenity" as outlined below, instead:
The Ritz-Carlton (1,000 points per stay)
EDITION (1,000 points per stay)
Marriott Vacation Club (1,000 points per stay)
Marriott Grand Residence Club (1,000 points per stay)
Design Hotels (1,000 points per stay)
Gaylord Hotels (1,000 points or $10 food and beverage credit per stay)
Additionally, customers spending the night at Element, Fairfield, Residence Inn, SpringHill Suites and TownePlace Suites properties receive complimentary breakfast, regardless of whether or not they have elite status.
While we may not see full breakfast buffets return for quite some time, I'm hopeful that hotels will move away from the especially wasteful practices some properties have adopted during the pandemic, such as the atrocious single-use plastic party I experienced at the Residence Inn at Big Sky.
Featured photo by Ethan Steinberg/The Points Guy
Sign-up Successful!
Welcome to The Points Guy!