American Airlines flyers now get 30 minutes of inflight access to TikTok
This post contains references to products from one or more of our advertisers. We may receive compensation when you click on links to those products. Terms apply to the offers listed on this page. For an explanation of our Advertising Policy, visit this page.
Have you been struggling to find time to check "Get hooked on TikTok" off the to-do list? American Airlines has a brand-new partnership promo just for you!
As of 2 August, you can use AA's inflight ViaSat connectivity to watch 30 minutes of dance, fitness, skincare and home-improvement videos on TikTok — and, of course, endless content from the social wizards at TPG — completely free of charge.
You'll almost forget that your plane doesn't have a seat-back screen loaded with hours of on-demand movies and TV shows.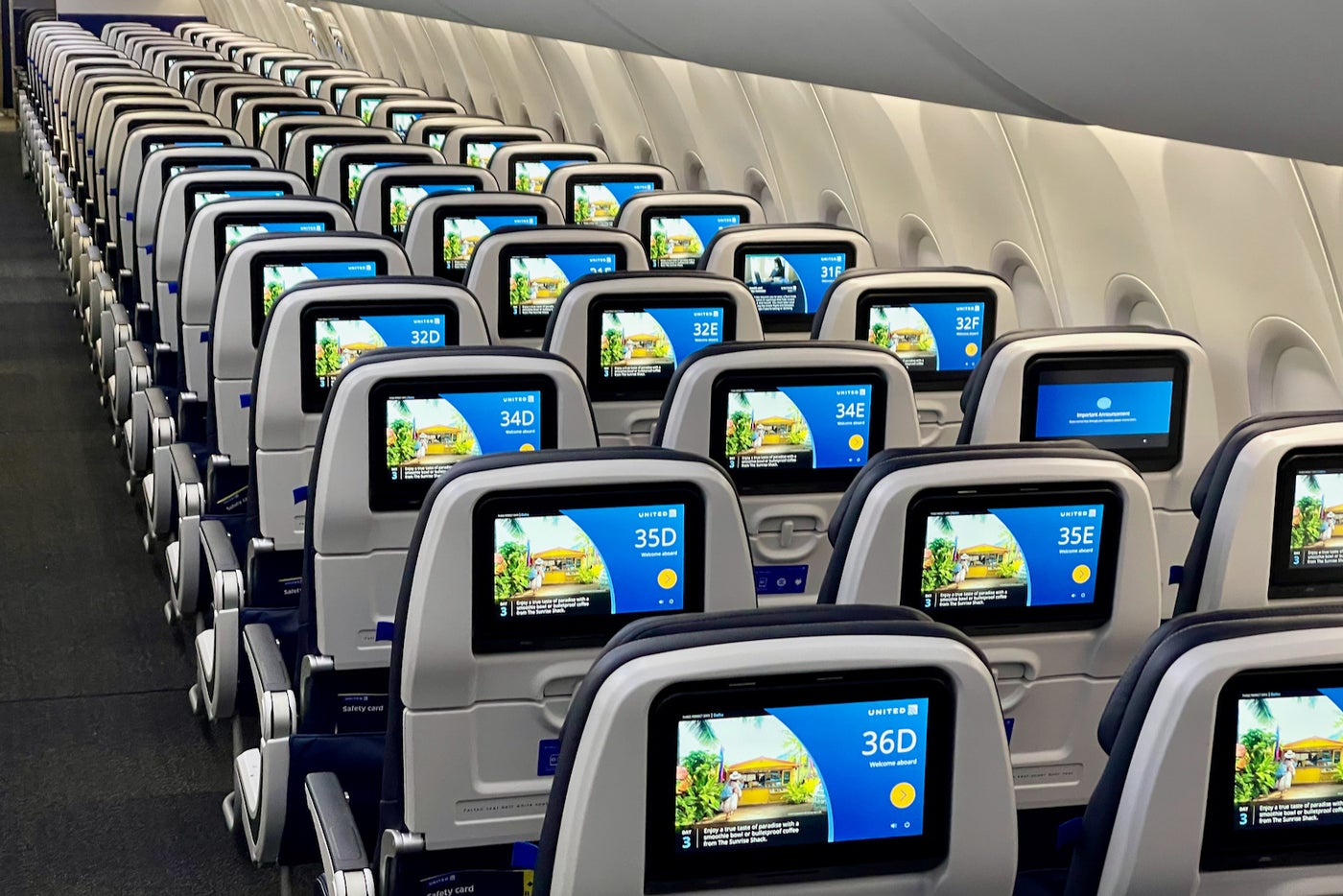 The new TikTok offering joins a suite of other AA freebies, including Apple TV+ streaming content, Apple Music access, language guides from Rosetta Stone and more.
Of course, you can also get access to the World Wide Web — the larger "internet" you and I love — after purchasing a flight pass or subscription. You just won't have to do that the next time you want to spend the duration of your American flight browsing TikTok.
Featured photo by Nicky Kelvin/The Points Guy
Sign-up Successful!
Welcome to The Points Guy!