Uber Expands Ride Pass to 16 More Cities, Adds Perks Like Free Bikes and Scooters
This post contains references to products from one or more of our advertisers. We may receive compensation when you click on links to those products. Terms apply to the offers listed on this page. For an explanation of our Advertising Policy, visit this page.
Over the last few years, Uber's tested a number of subscription-based services, and in October it officially launched a pilot for Ride Pass, which locks in low prices for riders who pay a monthly fee.
Uber announced today that it's expanding Ride Pass to 16 more cities, and riders in select markets will receive additional benefits with Uber's JUMP e-bikes and scooters.
With Ride Pass, you're essentially paying $15 to $25 a month to avoid surge pricing. This service mostly makes sense if you're a frequent Uber user and know you're going to be taking rides when surge pricing is likely to be in effect (i.e., around peak commute times or during bad weather).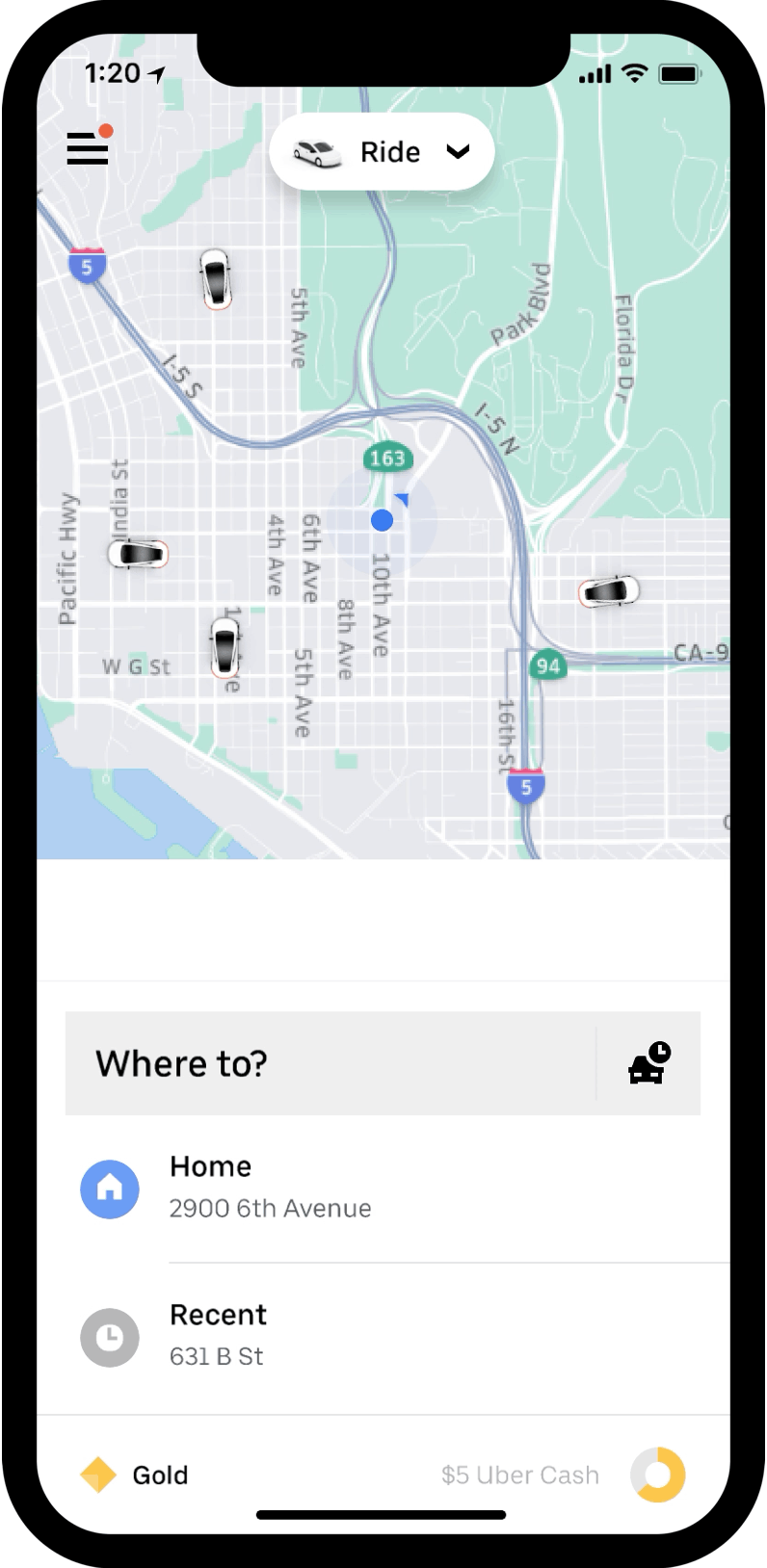 Ride pass is already available in Los Angeles, Miami, Denver, Austin and Orlando and will open to riders in the following cities starting today:
New York City, Dallas, San Diego, Seattle, San Antonio, Las Vegas, Phoenix, Orange County, Baltimore-Maryland, New Orleans, Nashville, Portland, Raleigh-Durham, St. Louis, Jacksonville and Memphis.
What's more exciting than just the expansion is that in some regions Ride Pass members will start enjoying free access to Uber's growing fleet of dockless scooters and electric JUMP Bikes. Ride Pass members in New York City (Bronx and Staten Island), Dallas, San Diego, Seattle, Phoenix, San Antonio and Nashville will get 30 minutes of free rides a day on JUMP bikes and JUMP scooters.
Rides taken with Ride Pass still earn redeemable points and elite credits in Uber Rewards, but the cost of the monthly subscription will not earn any points, an Uber spokesperson told TPG.
If you do sign up for Ride Pass, the Uber app will tell you how much you've saved per month, so make sure to compare your monthly savings to the cost of your plan. And to maximize your spend, use a credit card that earns bonus points on Uber — Ride Pass purchases should code as Uber purchases so one of these cards will be a good fit:
On top of its great airport lounge access and other travel perks, the Platinum Card® from American Express doles out $200 in Uber credits annually, with card holders receiving $15 of credit every month and $35 in the month of December.
Featured image courtesy of Uber.
Sign-up Successful!
Welcome to The Points Guy!